Australian OSHC Policy Providers
Your OSHC Policy Comparison
Save hours of research by using our easy policy comparison. Simply input your details
to find the policy best suited to you – at no additional cost.
| | | | | |
| --- | --- | --- | --- | --- |
| $576.61 | $628.77 | $692 | $573.6 | $580.6 |
Not sure how long you need OSHC?
Confused by a term? Or want to know what Your OSHC actually covers? No problem. We've answered the questions we hear most often.
Learn More
Is OSHC compulsory for international students?
Yes. Your student visa requires you to have OSHC for the length of your stay in Australia. Australian citizens are insured by Medicare, the country's national health insurance program, which covers a substantial portion of the expenses associated with healthcare services. Medicare does not cover foreign students, so you're reliant on OSHC to access medical treatment without incurring costly bills and financial hardship.
Who is eligible to buy OSHC?
International students who hold Visa Sub-Class 500 can (and must) buy OSHC.
Do I still need OSHC if I am entitled for Reciprocal Health Care in Australia?
Yes, you do! If you are in Australia on a student visa from the United Kingdom, Sweden, the Netherlands, Belgium, Slovenia, Italy, or New Zealand, you can also apply for Medicare under your country's Reciprocal Health Care Agreements. Any Medicare coverage you are entitled to under a Reciprocal Health Care Agreement will be in addition to OSHC. But having reciprocal access to Medicare does not exempt you from needing to take out OSHC.
Are there various types of OSHCs?
Core OSHC across all the providers is pretty much the same. The minimum requirements of an OSHC policy are set out in the OSHC Deed.
How long do I need OSHC?
You must acquire OSHC for the term of your student visa and any additional period of your student visa grant.
If your course is longer than 10 months and finishes at the end of the Australian academic year (November or December), you are required to have OSHC until 15 March of the following year.
If your course is longer than 10 months and finishes between January and October, your visa will usually be granted for two months longer than the duration of your course. For example, if your course completion date as per your Offer Letter and Confirmation of Enrolment is in July, your OSHC must cover you until 15 September.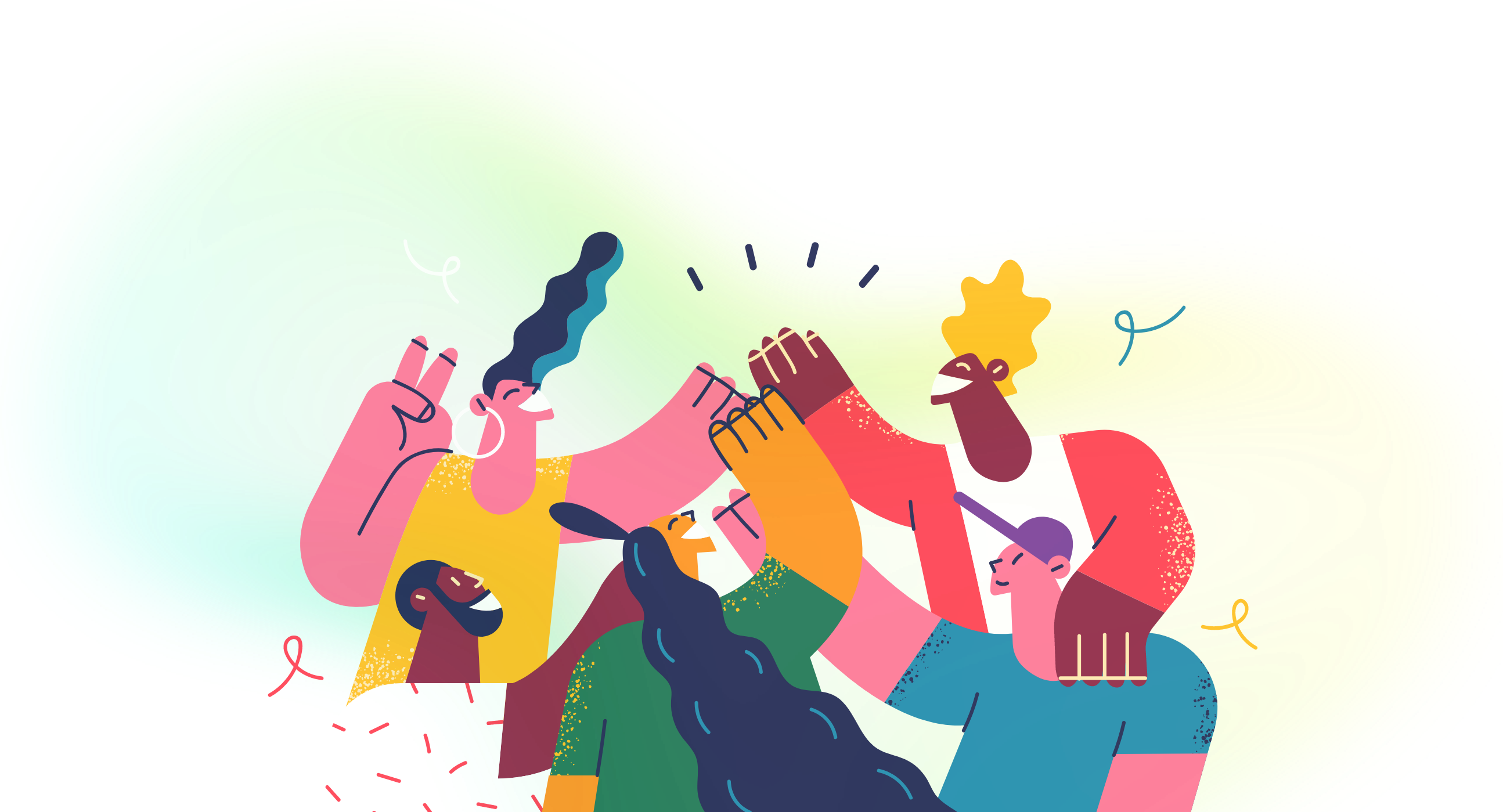 About Your OSHC
Your OSHC was launched to reimagine the traditional, transactional world of overseas student health cover. We proudly put the emphasis on people over policies
Get In Contact
Become Our Partner
We've reimagined the traditional, transactional world of OSHC with huge benefits for students – and our partners. Discover how becoming a Your OSHC partner can accelerate your business.
Apply Now